Financial Articles on Divorce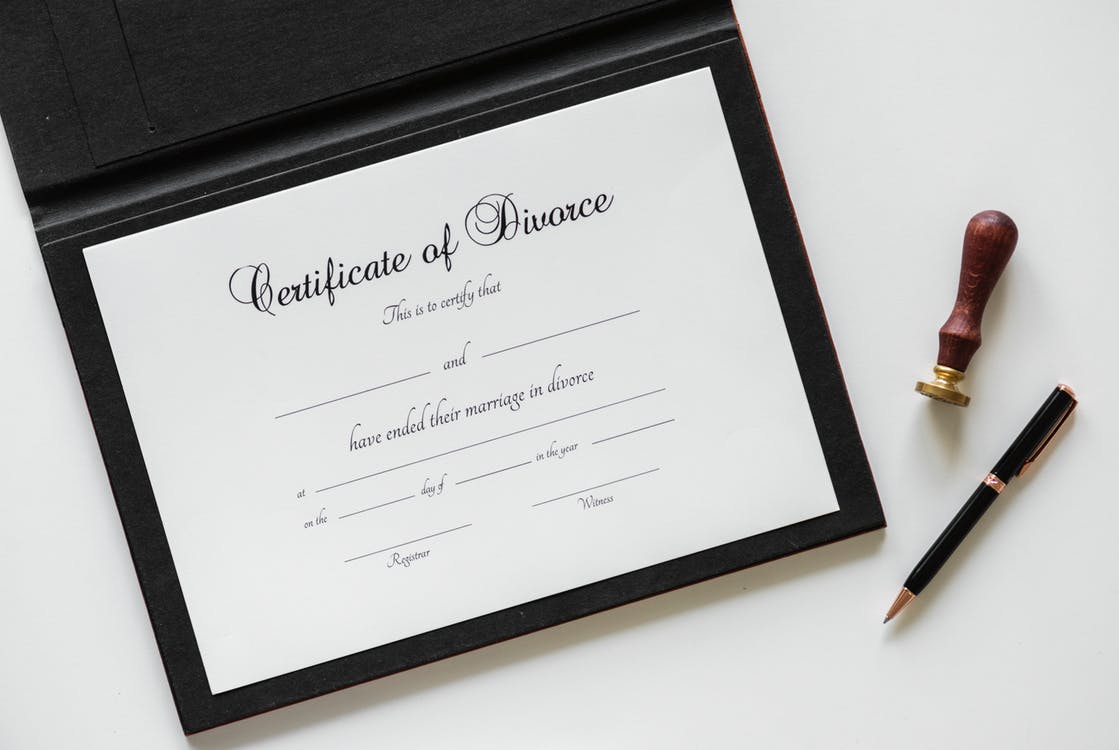 Divorce can be devastating, but with careful planning and avoiding these all-too-common mistakes, you can help save your client from financial mistakes that could affect them for the rest of their lives.
As a regular part of your family law practice, you may have created or reviewed many prenuptial agreements in the past. They have been filed away by your former client never to be looked at again unless a "situation" arises.
As a single parent, you need to understand the financial strategies that can stretch your income and help you lay the groundwork for a secure future. Consider the following lessons to help improve your family's bottom line: