Divorce Financial Analysis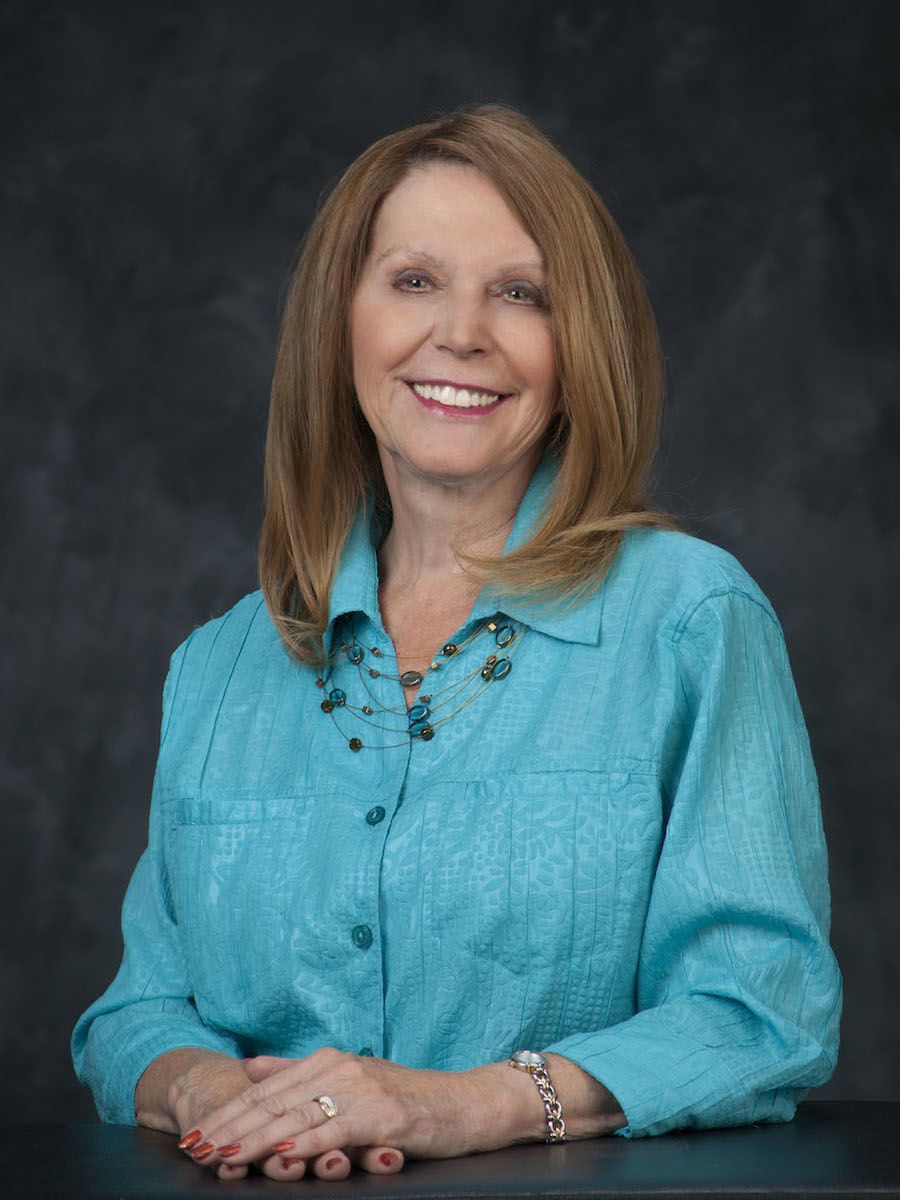 During a divorce you may be asked to make irrevocable decisions in a time of emotional turmoil. At the same time, your family law attorney is not an expert in providing specific financial advice or analyzing the long-term financial impact of alternate proposed settlements. When individuals or couples work with a Certified Divorce Financial Analyst during a divorce, they benefit greatly when it comes to fair and accurate distribution of marital assets.
Just a few of the many benefits of Angel's professional advice . . .
You take control of the divorce process

You gain a clear understanding of your current and future financial picture

You have better information from which to make decisions

You are able to negotiate more effectively

Often, there is a faster and more equitable resolution of all financial matters

Minimize legal fees by understanding the finances involved and using powerful spreadsheets and graphs to expedite the settlement process

Help you understand, evaluate and negotiate settlement proposals

Minimize taxes through the efficient allocation of assets and tax deductions

Ensure the legal documents (QDRO, Property Settlement, Divorce Decree) have the appropriate wording so you gain control you expect over assets, accounts, pension plans, and other property
You'll understand the financial issues of . . .
Separate vs. marital property

Valuing and dividing property

Retirement accounts and pensions

Alimony and child support

Keeping vs. selling the house

Tax problems and solutions
When it comes to the financial details involving taxes, capital gains, valuing pension plans, employee benefits, life insurance, and family businesses, divorce attorneys can quickly find themselves out of their element. They are skilled and trained in the law, but should not be expected to provide financial advice, especially long-term financial solutions.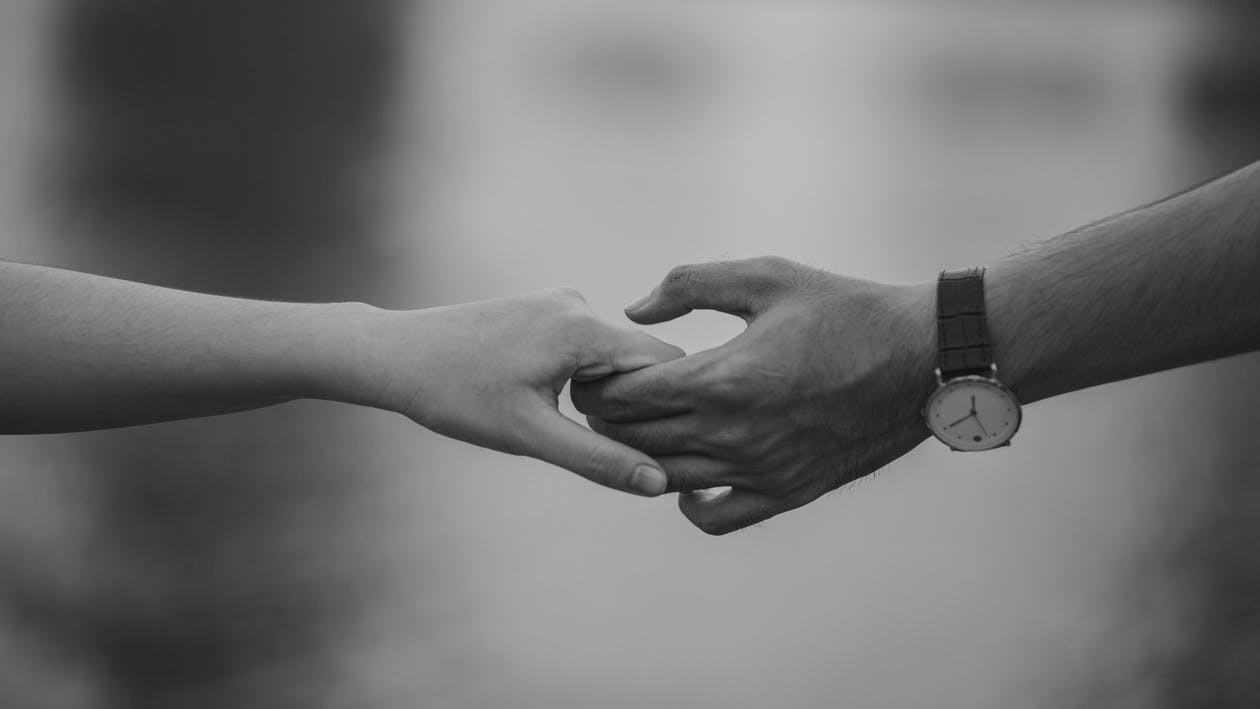 When contemplating divorce, you may want to know the financial impact of such a decision before you actually announce and go ahead with it. For some, understanding the long-term financial impact may result in deciding that divorce is not beneficial for the individual or family. Lifetime Financial Strategies can provide you with this understanding through our analysis.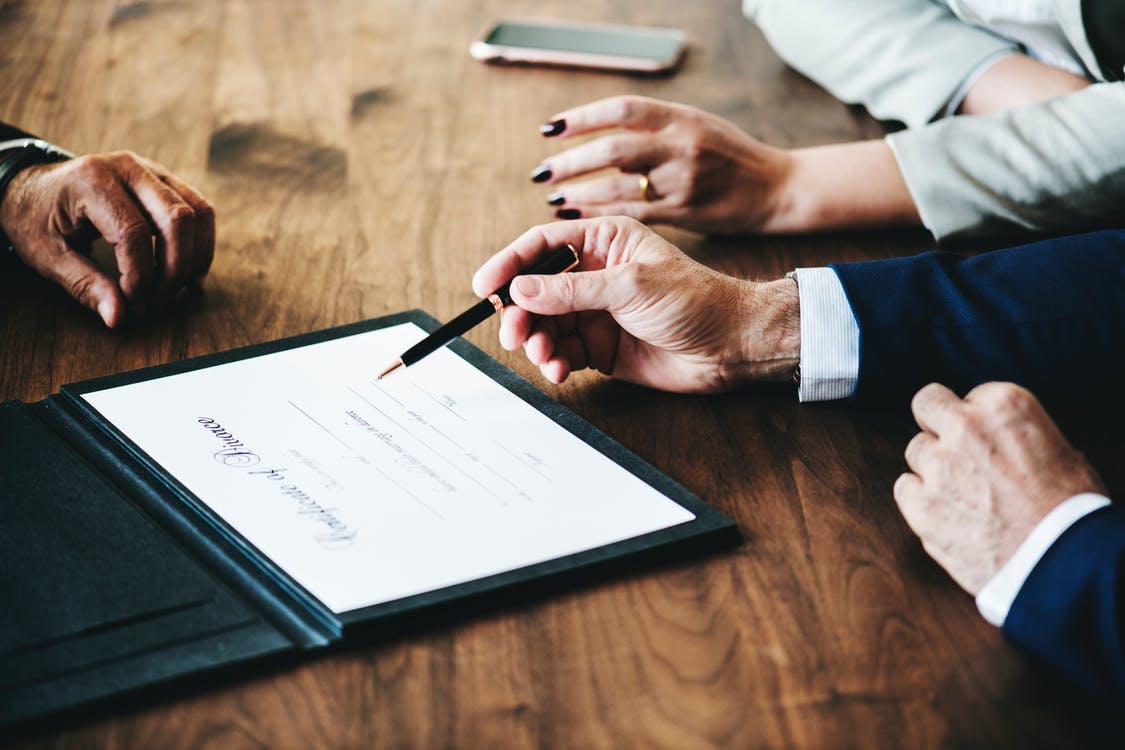 Once you or your spouse make the decision to move forward with the divorce proceedings, you've entered the second and potentially most intense phase of the divorce. This phase ends around the time the decree and settlement are signed. Whether you choose to litigate, mediate, collaborate, or do it on your own (pro se) it is important to keep your emotions out of the decision making process, especially when solving financial issues.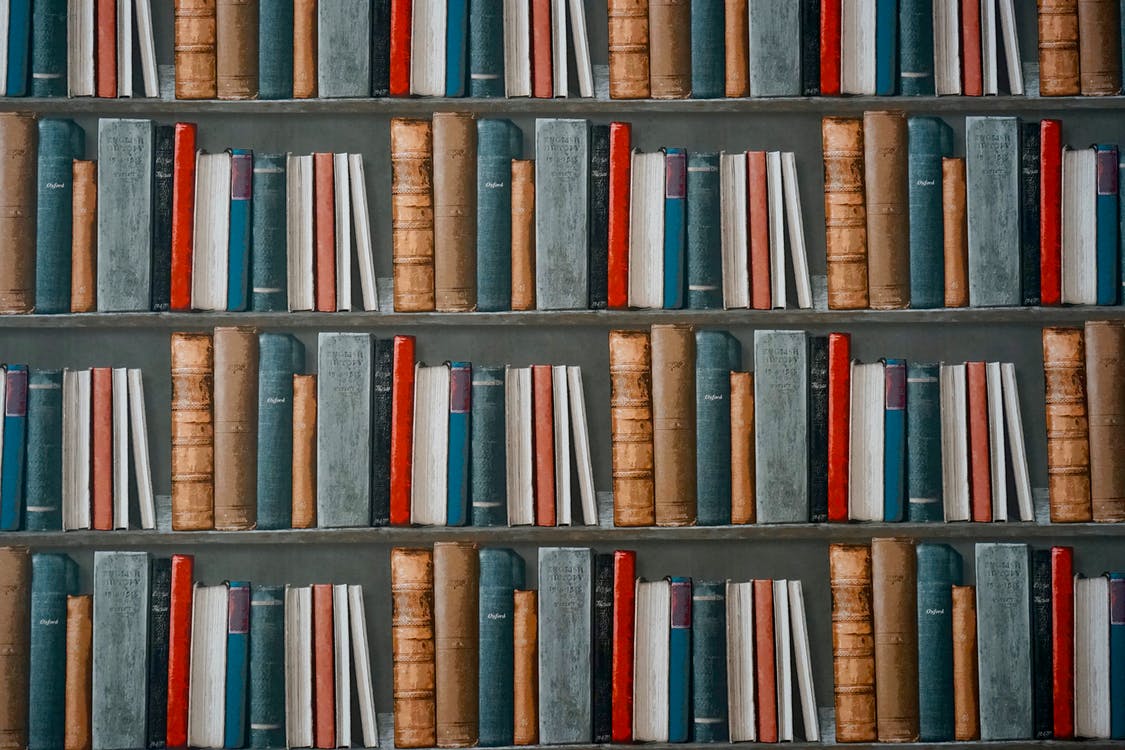 The Learning Center is home to hundreds of articles and free resources to help you better understand any questions you have regarding financial planning related topics. You will find many helpful articles about financial planning during divorce, as well as articles on many other topics that you may find useful.
Services for Family Law Attorneys
Some attorneys believe that hiring another professional just adds an extra layer of expenses for the client. If you come up with a proposed settlement alone, the opposing attorney may lean toward disputing such a settlement. When the very same proposal is developed with assistance from a Certified Divorce Financial Analyst (CDFA™), the other attorney may give more credence to the proposed settlement. This can result in a more cost efficient process, thereby potentially lowering expenses for both spouses and ultimately maximizing their wealth and increasing their long-term financial security.